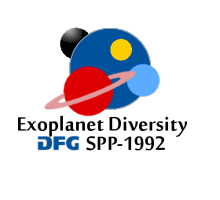 Due to covid-related financial troubles, the original hotel for the summer school (in Heppenheim) had to permanently close its doors. The new venue will be in Hotel Birkenhof in Hanau.
Venue

The school will take place in Hotel Birkenhof:
Von-Eiff-Strasse 37+41
63456 Hanau-Steinheim
Telephone: +49 (0) 6181 6488 0
E-Mail: Info@HotelBirkenhof.de
For members of the SPP 1992 this school will be free of charge.
Travel:
Train to Hanau. Then bus to the hotel. Example bus connection: