Dr. rer. nat. Julian Merten (Ph.D.)
Welcome to my Homepage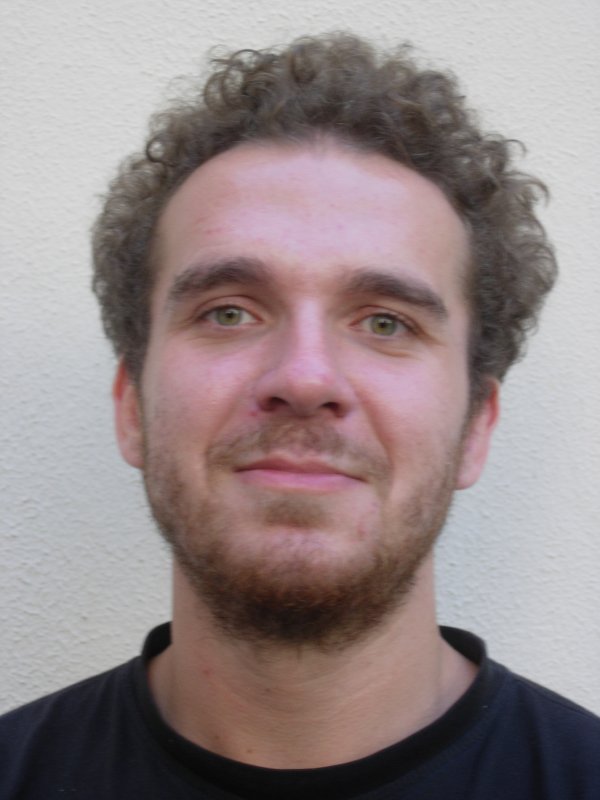 Currently I am holding a postdoc position at
Jet Propulsion Laboratory
and
Caltech
in Pasadena, CA.
Till recently I was working in the cosmology group of
Matthias Bartelmann
.
This group is part of the
Institute of Theoretical Astrophysics
at the
University of Heidelberg
.
We are collaborating closely with the cosmology group of
Massimo Meneghetti
at
INAF - Osservatorio Astronomico di Bologna
.
My work is mostly related to
gravitational lensing
and the contents of my actual research can be found
here
. Current highlights of my research include my participation in the Hubble MCT programme
CLASH
and the analysis of the spectacular galaxy cluster merger in
Pandora's Cluster
.
Contact
University of Oxford
The Denys Wilkinson Building
Astrophysics
Keble Road, Oxford OX1 3RH
Tel. : +44-(0)1865-273345
E-Mail:
julian.merten [at] physics.ox.ac.u
Responsible: Julian Merten, last modification Mar/09/2015 16:35 CET